Day Trips
We are fortunate to live in the midst of one of the most interesting areas of our country. Many of us have fond experiences of day trips (or maybe slightly longer trips) within Pennsylvania and New Jersey.
We invite you to send us your information about places you've visited and would like to share with your neighbors. Please send us your photos and a writeup of your trip, and we'll make you instantly famous as a travel writer. After all, Mark Twain started that way.
Here's a start...
1155 Easton Rd., Willow Grove, PA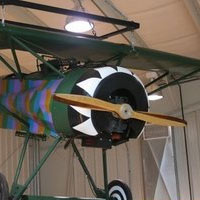 The museum's mission is to preserve aviation history in the greater Delaware Valley, including the contributions of Harold F. Pitcairn, as well as the men and women who served at NASJRB Willow Grove, for the education and benefit of future generations. MORE >
89 Mount Pleasant Road, Columbia, NJ 07832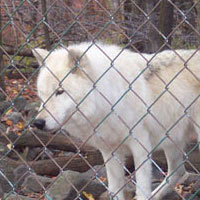 Explore and learn about some of the world's most amazing animals through educational Wolf Watch tours. You will be surrounded by 4 different packs of wolves. MORE >
2700 Pkwy. Blvd., Allentown, PA 18104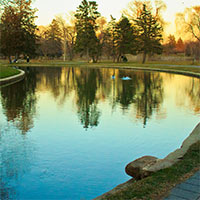 The Malcolm Gross Rose Garden in Allentown features a beautiful array of rose and other flower varieties, in peak bloom typically in June - July. The Rose Garden is a popular park for walking, bicycling, and photography opportunities. Many couples choose to host their wedding in the Rose Garden, or take engagement or prom pictures. MORE >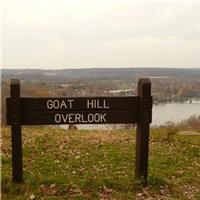 Combining history and an array of scenic views, the Goat Hill Overlook represents one of the more unique places to visit in the area. This extraordinary vantage point gives a bird's eye view of the Delaware River extending for miles in both directions including the magnificent riverfront properties along the way.
1635 River Road, New Hope, PA 18938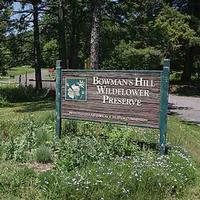 Located in Bucks County's historic Pidcock Creek Valley, the Preserve is recognized for its ecologically diverse landscapes and features over 700 native plant species. Explore 4.5 miles of trails that wind through forest and meadows and along streams and ponds. The Preserve offers a variety of educational and interpretive experiences geared towards everyone from preschoolers to professionals: guided walks; classes about native plants, bees, butterflies and birds.