Business to Business Guide
Bucks County is such a great place to own a business. Our community members make a point of shopping local and fellow business owners really try to use each other's services to keep our economy strong and growing. Use this guide to meet some of your fellow business members and learn about their services. Use the categories above or the search box below:
Search Business Name: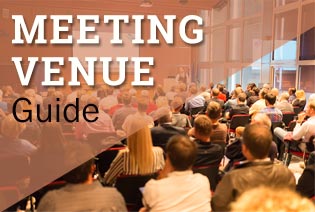 Business Owner Resources
BucksCountyAlive.com is here to help your business grow! Take advantage of the many ways to publicize your business to the many visitors who frequent our websites.
FREE LISTING - Not in our directory? It's free, so don't miss out. Click here to add your business.
WANT MORE EXPOSURE?- We have 6 different advertising programs that will give you more exposure on our family of websites covering Bucks County, eastern Montgomery County, southern Lehigh County, and Hunterdon County (NJ). Don't miss the opportunity to take advantage of our website traffic to grow your business.
Coupons
It's FREE to enter your coupon in our directory. If you have a featured listing with us, your coupon will be highlighted. View coupon directory > Enter your coupon >